Slovenia, Rogaška Slatina, 20th May – 24th May 2019
Being a transnational project, the Ge&In project has to rely on online technology and technology in general to work towards the different outputs of the project. Although technology enables this kind of transnational project work, it cannot completely replace face-to-face interaction and significance of live face-to-face discussions and getting to know each other.
Fortunately we had a chance to meet each partner in the L/T/T workshop in Rogaska Slatina,  a beautiful city in Slovenia. Partners from different parts of Europe came together and for four days we formed a united group with shared goals and objectives –to take our project forward and discuss the significance of Intergenerational learning and practices related to it. The program included of course some presentations of our outputs and some theoretical session, but also some very in-depth exercises that could also be used in intergenerational practices.
Photo: Sari-Anniina Ikonen. Method: Theatre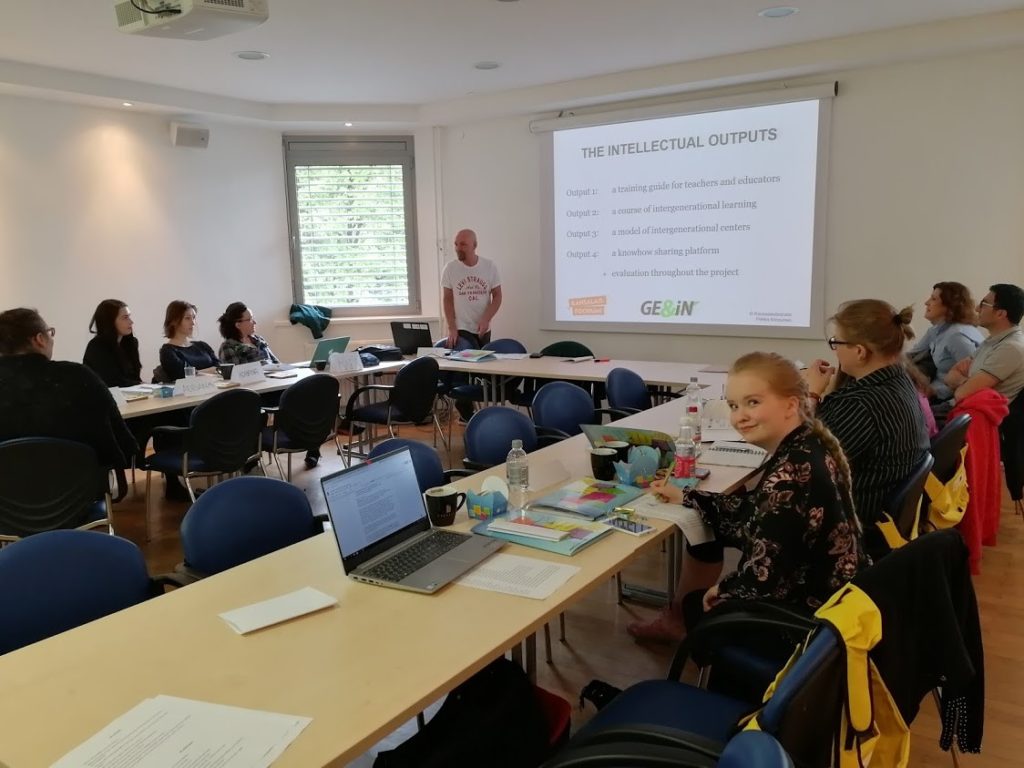 Photo: Henna Timonen
In addition to the project work there was fortunately time for some sight-seeing and leisure time. Our Slovenian partner Ljudska univerza Rogaška Slatina (LURS) took such good care of us and showed us around in Slovenia and Rogaska Slatina, introducing us to the amazing mineral water springs in Rogaska Slatina. We also got to see the castle of Bled and the only island of Slovenia.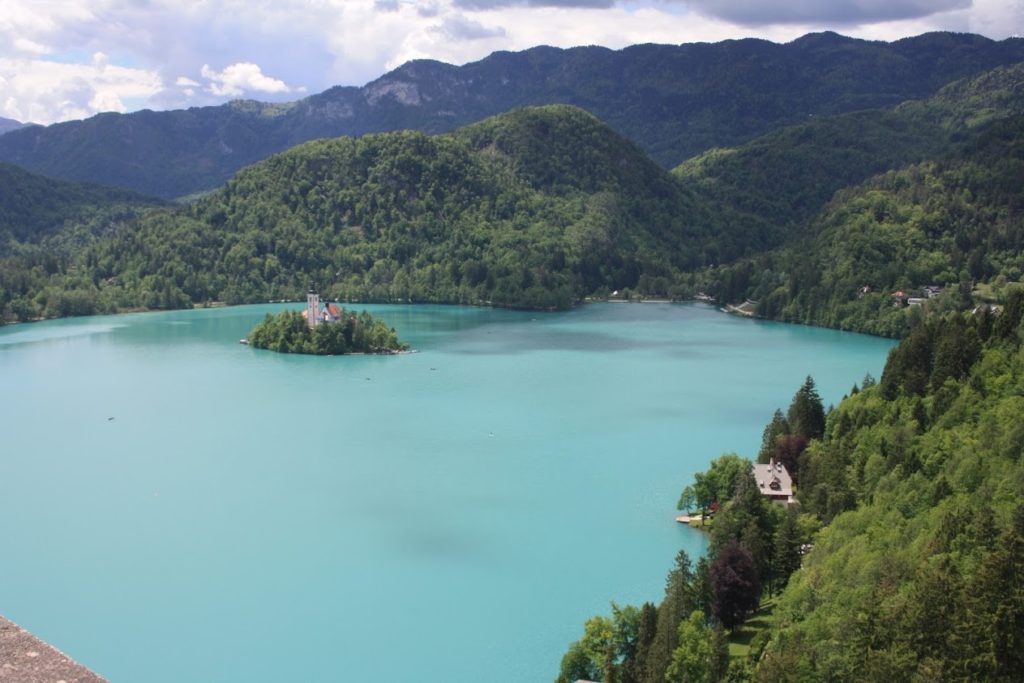 Photo: Henna Timonen
During the workshop we discussed for example these topics: the objectives of the project, the theoretical background of intergenerational learning, different possible and plausible methods to be used in intergenerational learning practices and the continuance of the project. Our team at the University of Eastern Finland found the workshop inspiring, beneficial and communicative. In general all project partners agreed that after the workshop our strategies and understandings of the projects future were clear and there was a real sense of shared values and objectives.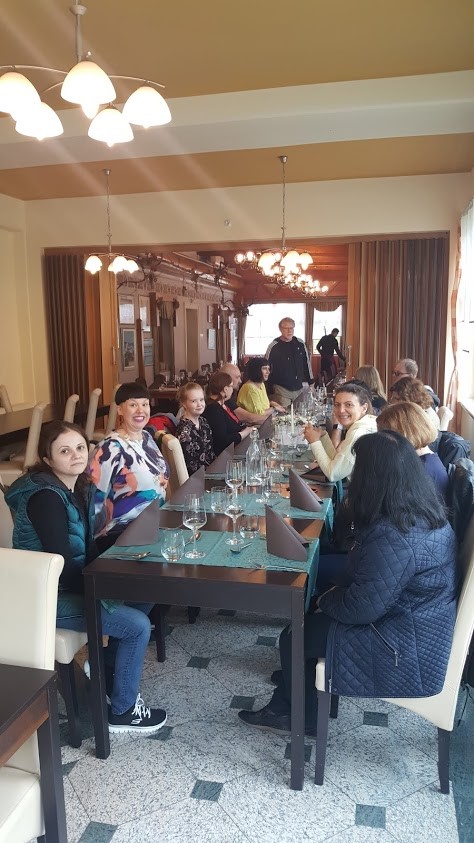 Photo: Sari-Anniina Ikonen
Written by Henna Timonen, Sari Ikonen, Saara Hassinen & Malavika Jaikumar, University of Eastern Finland
This project has been funded with support from the European Commission in the frame of Erasmus + Programme